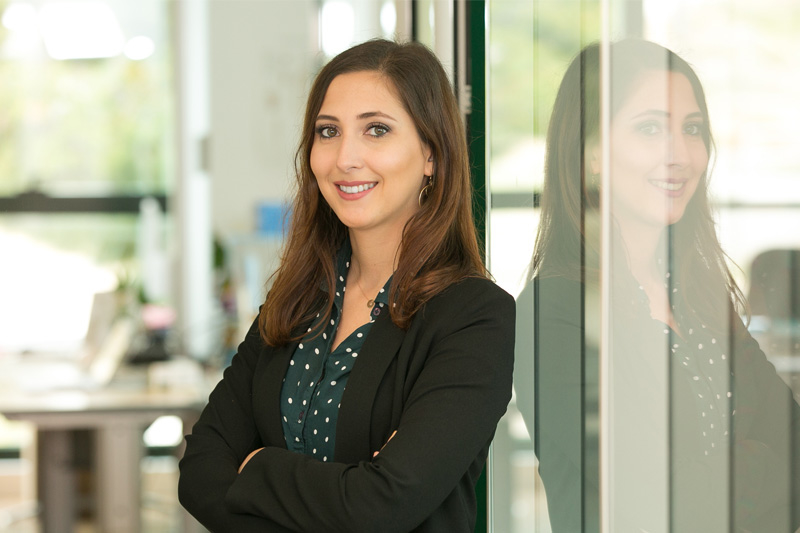 Chloé Dhordain
Knowledge Management Referent Consultant
I joined the Nexialist team in October 2016 after obtaining my qualification of Doctor of Pharmacy together with a Masters Degree in International Regulatory Affairs of health products.  After several different experiences within the medical and cosmetic worlds, it is finally within the medical device sector that I bring my expertise.
For 3 years, I helped actors in the field of medical device comply with regulatory requirements applicable to their status and their products.  I intervened in accompanying and following new product projects detailing the correct regulatory strategy as well as assisting and advising on various regulatory problems all along the life cycle.
Today, I support the circulation of knowledge within the Knowledge Management service. My daily life ? Demystify the regulations, transmit my knowledge to my collaborators but also to you!