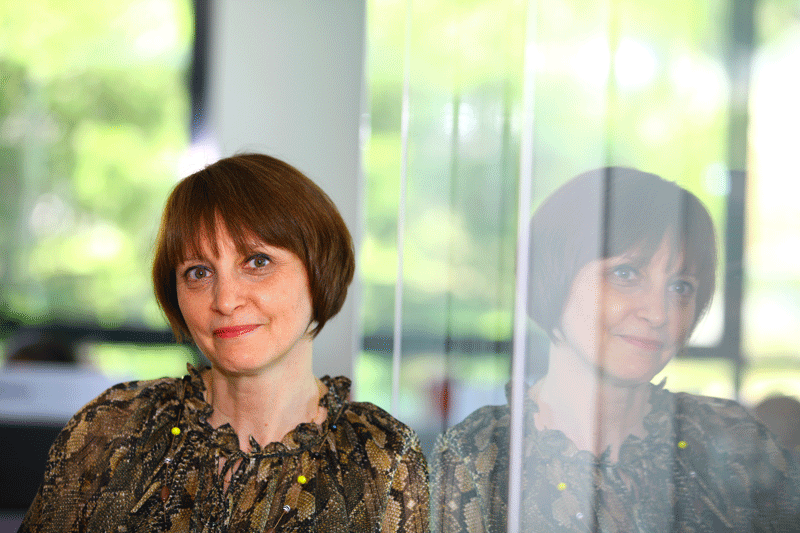 Corinne Delorme
Regulatory Intelligence Director
I am Regulatory Intelligence Director since April 2020. It is very natural that I decided to give, within nexialist, a new shape to my commitment with economic operators in the health field.
The experience of my previous positions within the Ministry of Health and a certification body specialized in the medical devices sector forge my regulatory convictions and my knowledge of the sector. I was particularly involved in the implementation of certification programs within the framework of medical device regulations in various regions (Europe, US, Canada, Australia, Brazil, Japan, Taiwan).
As a regulatory referent, I contribute to our overall development process and I hold our determination to be an actor in the evolution of the regulatory and normative environment of the community of nexialist clients.
When I provide support to my consultant colleagues in the context of clients service, I put all my energy into finding realistic solutions that are based on transversality. When I collaborate in the work of our Knowledge Management team or when I host a webinar or a training session, I aim to give my interlocutors tools to gain autonomy, to understand and to do.