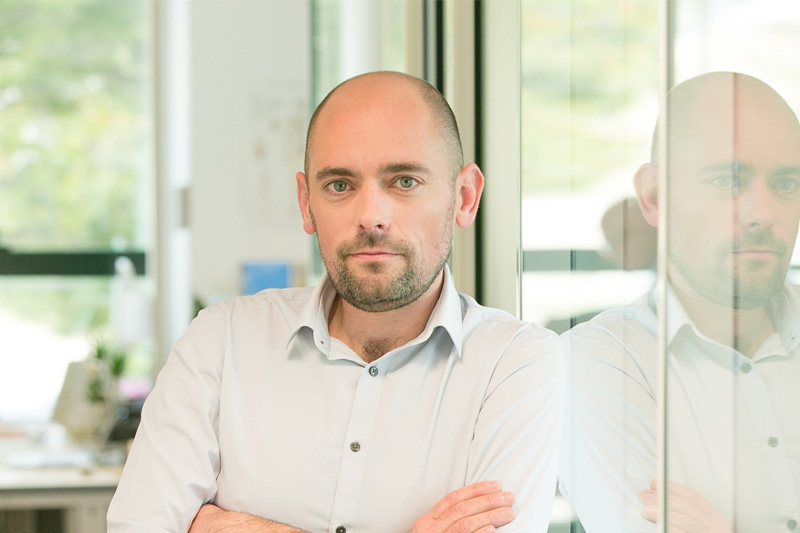 Jean Guichard
Director of Operations
Hydraulic and fluid mechanics engineer, I fell into the medical device field a little by chance; and I did not come out anymore because it is so rich and varied!
For nearly 15 years working within the medical device sector, I have fulfilled multiple roles as R&D engineer, product manager, technical service manager and operational marketing officer. I joined nexialist team in 2016 as consultant. Very capable and comfortable with the regulatory aspects that frame the development of a DM both on design, industrialization and post market surveillance aspects, I was able to specialize in emergency situation management of clients requiring the establishment and monitoring of multidisciplinary teams associated with the achievement of objectives in a stress time environment.
Since 2017, I have been Chief Operating Officer and manage consultants 'team. I ensure the successful execution of missions by being the interface between the Business Development and project teams. A varied daily life, eventful days, fruitful discussions with customers and collaborators… A more than exciting human adventure!