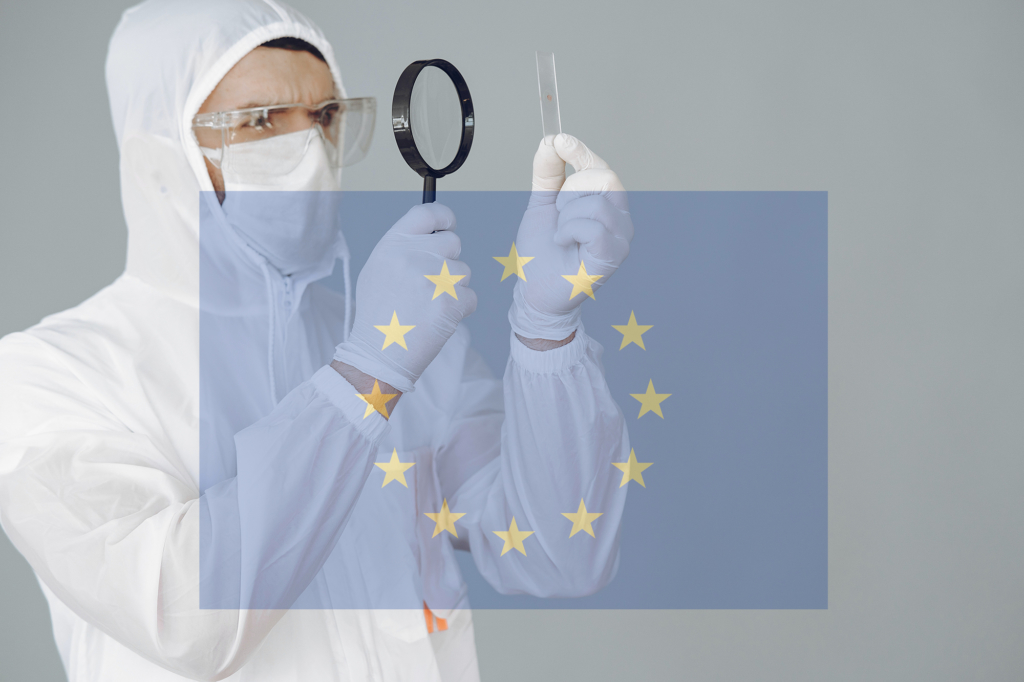 Given the exceptional circumstances of the COVID-19 epidemic, the European Commission published a Notice on 11/01/2021 that temporarily allows notified bodies to perform remote conformity assessments of manufacturers QMS under the MDR/IVDR.
Certain conditions apply, of course:
– The certification decision is limited to the time necessary to allow for an on-site audit to take place ASAP.
– An objective case-by-case analysis must be performed and documented to identify obstacles that would prevent the taking place of a safe on-site audit.
– Remote conformity assessment procedures should not go beyond what is necessary to ensure a continued supply of safe and effective devices to the market.
This move is highly supported by industry, notified bodies, and member states. However, it is important to keep in mind that these extraordinary measures should only be used during a limited period of time until on-site audits are again possible.