Training
Need training? Benefit from the experience of our trainers to discuss freely your products or your organisation…
You recruit new people and you want to train them; you are working on a new project and you lack knowledge; you want to be updated on regulatory changes and their impacts.
Nexialist shares its knowledge on a multitude of topics. The transfer of know-how is at the core of our priorities. Here is a non-exhaustive list of suggested training topics:
Mastery of design and development;
Post-market-surveillance (PMS);
Customer complaints, non-compliance, medical devices vigilance, batch recall;
External / internal audits;
Risk management;
Usability;
Clinical evaluation…
Nex'learning brings you:
Increased team competence regardless of their initial level;
Structuring tools used successfully by our customers;
Post-training support adapted to your progression.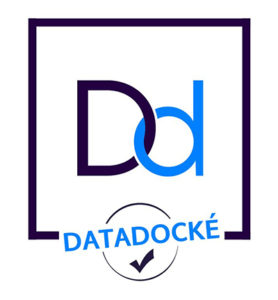 Nexialist is a Datadock training organization.
For training requests, please contact us so that we can adapt the training to your needs.